The Seven Wonders of the World are a collection of humanity's most remarkable constructions – charming and historic. From ancient temples to the awe-inspiring architecture, what would it cost to build these most famous landmarks today?
A new report from the builders' merchant, Travis Perkins, has estimated how much it would cost to construct the New Seven Wonders of the World –but a word of warning take quotes for big building projects with a pinch of salt. Although, due to significant improvements in technology these wonders could be built in a fraction of the time they originally were, however it comes with jaw dropping costs.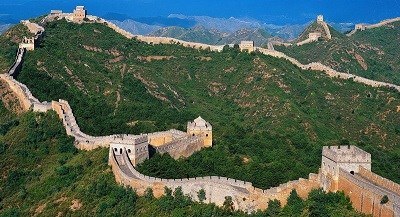 Unsurprisingly, the Great Wall of China came in at the most expensive build, with an estimated cost of $90 billion. And the timescale? Just 18 months, which seems fiercely optimistic considering it takes 7 months     for a single-family house to be built in the UK.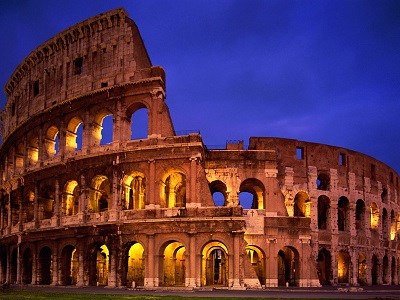 Rome's Colosseum, it's the next most expensive wonder to construct, which has been given a budget of $673 million and a time allowance of two years.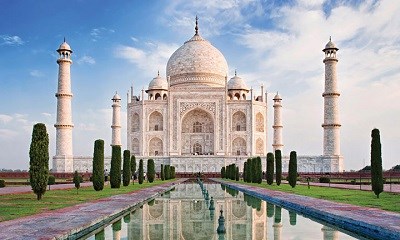 India's Taj Mahal would be the third most expensive wonder to build, costing an estimated $118 million and requiring two years.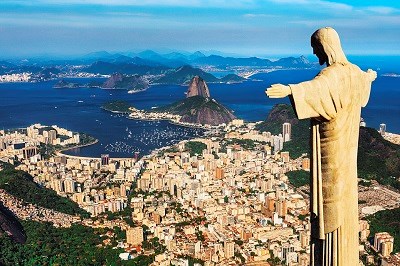 Christ the Redeemer would cost $27 million and take nine months to build.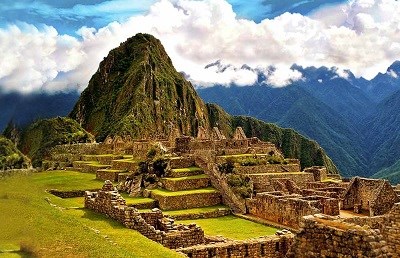 Machu Picchu would take one year to build and cost $27 million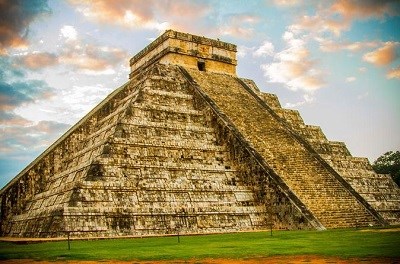 Chichen Itza would cost $6.74 million and take six months to build.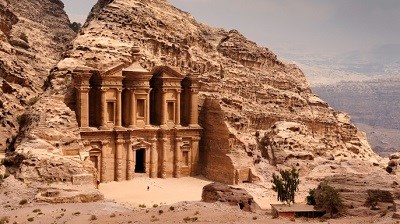 Finally, Petra would cost $2 million and take one year to build.